St. Anthony, MO Buechter Rd Bridge
Rt. 82 overpass on Rt. 13 Osceola, MO
Rte. 763 Rangeline Columbia, MO
Rte. F widening, Oak Grove, MO
Rte. 71 Outer Rd Bridge, Bates City, MO
Rte. 54 Safety Improvements, Jefferson City, MO
USACE Railroad Bridge Replacements, Fort Leonard Wood, MO
Roacheport, MO Historic Katy Trail Bridge Replacement
Rte. 65 Widening, Lincoln, MO
Rte. 43 and Zora intersection over KCSRR, Joplin, MO
Farm Rd 129 Green County Bridge
Jefferson City RW 12/30 Paving looking West
Jefferson City Memorial Airport RW 12-30
Rte. 215 Bridge redeck over Stockton Lake
Stockton Bridge redeck removal
Rte. 215, Stockton, MO first 800' of 4200' bridge redeck
Rte. 215 Bridge over Stockton Lake Bridge Deck pour
Rte. 215 Bridge over Stockton Lake finishing bridge deck
Rte. 160 Bridge Demo over I-44, Springfield, MO
Rte. 291 bridge demo over I-49, Harrisonville, MO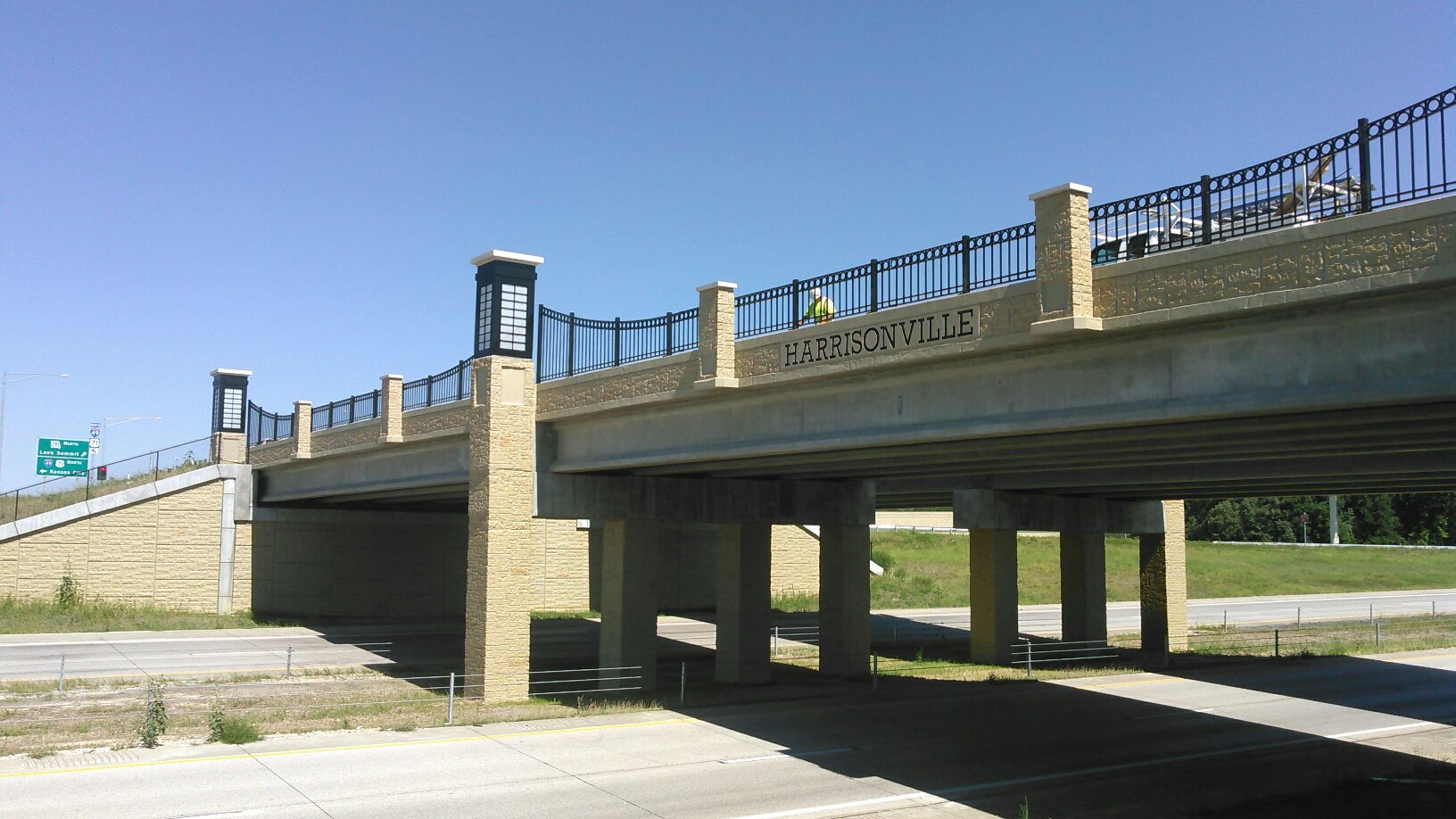 Rte 291 Bridge over I-44 Harrisonville, MO
Rte. 19 Bridge over NFS Railroad, New Florence, MO
Rte 19 Bridge over Norfolk Southern RR
I-44 Cast In Place Wall Slide Repair in progress
I-44 Cast in Place Retaining Wall Slide Repair
Rte B Papinville, MO Haunch Slab Bridge
Forum Blvd Trail Bridge over Hinkson Creek, Columbia, MO
Forum Blvd Trail Bridge over Hinkson Creek
Montgomery City WWTP Clarifiers and Basin Lining
Harrisonville, MO Rte 291 Diverging Diamond Interchange
We deliver the highest level of quality construction services, all while staying within budget.
Lehman Construction has received "Top Achiever" status for Quality and Prosecution & Progress for the Heavy Volume Contractor's on Missouri Department of Transportation work.
Take an in-depth look at some of our favorite projects. We've been all over the state of Missouri.
We're based in California, Missouri. Need a quote? Get in touch with us.